WELCOME
Vasoya Industries Pvt. Ltd. is an Active Pharmaceutical Ingredient(API) and intermediate manufacturing company, having a cGMP facility located at Pipodara, in the district of Surat, Gujarat, India.
VIPL strongly believes that with its excellent infrastructure and extensive chemical business background, it is aptly positioned for APIs & Intermediates manufacturing and outsourcing for global pharmaceutical & chemical industries. VIPL capabilities include non-infringing synthetic route selection with respect to patents, processes and analytical validation, optimization and successful scale-up from bench to manufacturing.
MANUFACTURING FACILITY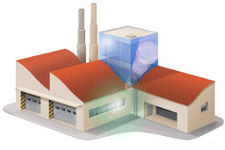 Everyone at Vasoya Industries is a steward of quality – from sourcing to formulation, from production to distribution, from data management to accounting. Quality at Vasoya Industries is a mindset that drives us to strive for excellence...
RESEARCH & DEVELOPMENT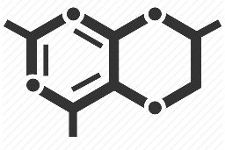 Development With a portfolio of more than 75 products for various markets, the development team has vertically integrated operations for greater control: patent navigation, process development, manufacturing API intermediates...